SFU Living Lab
May 10 @ 2:30 pm

-

3:30 pm
Event Navigation
Join this amazing event which features three Living Lab projects, all aimed at meeting sustainability targets!
Online Event:
SFU's Living Lab is an applied research program that facilitates sustainability-themed research at SFU by creating structured collaborations between staff, faculty and graduate students. The program aims to provide opportunities for applied research and experiential learning that improve the sustainability of SFU's three campus communities.
This event will feature three Living Lab projects that are designed and led by SFU graduate students to help SFU meet its sustainability targets. The presenters will talk about how their work is examining the carbon impact of streaming media, benefits and challenges of replacing operational vehicle fleets with low or zero-emission vehicles, and sustainable single-use alternatives to petroleum-based plastics.
2:30 – 2:40 Welcome
2:40 – 3:15 Living Lab Scholar Presentations
Kamaria Kuling – Life Cycle Analysis for SFU Fleet Electrification
Nadia Springle – Sustainability & Management of Bioplastics
Yani Kong – Examining the Carbon Impact of Streaming Media in University Teaching and Learning
3:15 – 3:30 Q&A
Bios
Kamaria is a Master of Applied Science student in the School of Sustainable Energy Engineering. She earned her bachelor's degree in physics from the University of British Columbia. She is interested in energy systems modeling.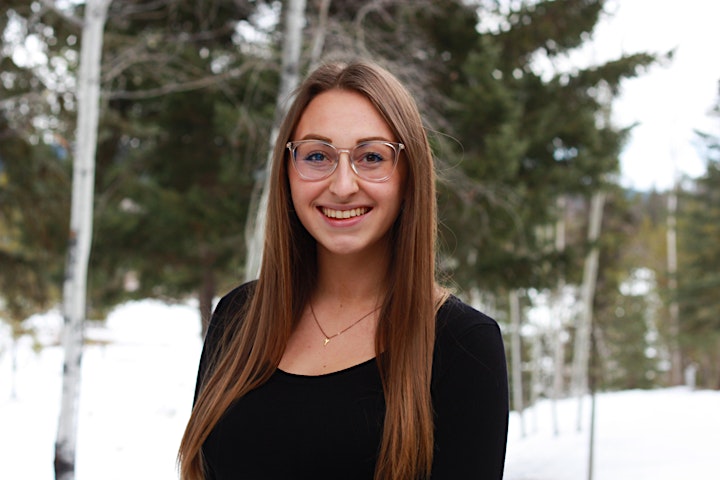 Nadia is a Master of Resource Management (planning) student and member of the Food Systems Lab at SFU. Before starting her studies at SFU, she completed her bachelor's degree in public policy and international development at Carleton University and worked in government administration and policy. She is interested in circular economic and food systems, as well as how systems and institutions can better support people to reduce waste and consume more sustainably.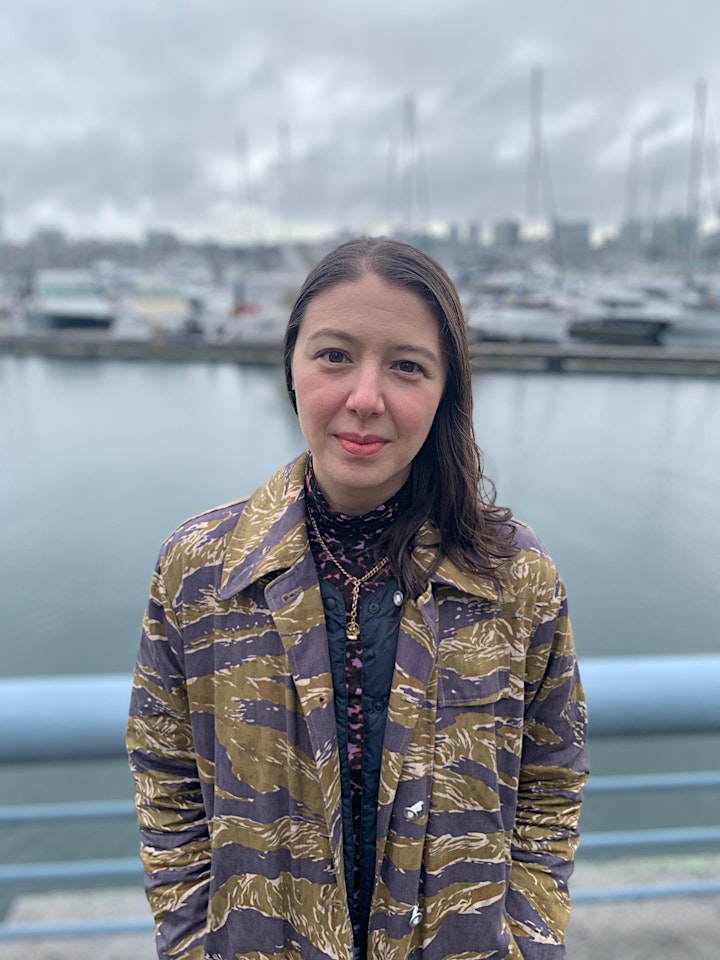 Yani is a doctoral candidate in the School for the Contemporary Arts at SFU. Her area of study explores practices of relationality or interconnection in reception aesthetics. She organizes her work under the art history umbrella, with a focus on the contemporary period, theory and criticism. She holds an MA from Trent in Theory, Culture and Politics and a BA in Art and Culture Studies from SFU.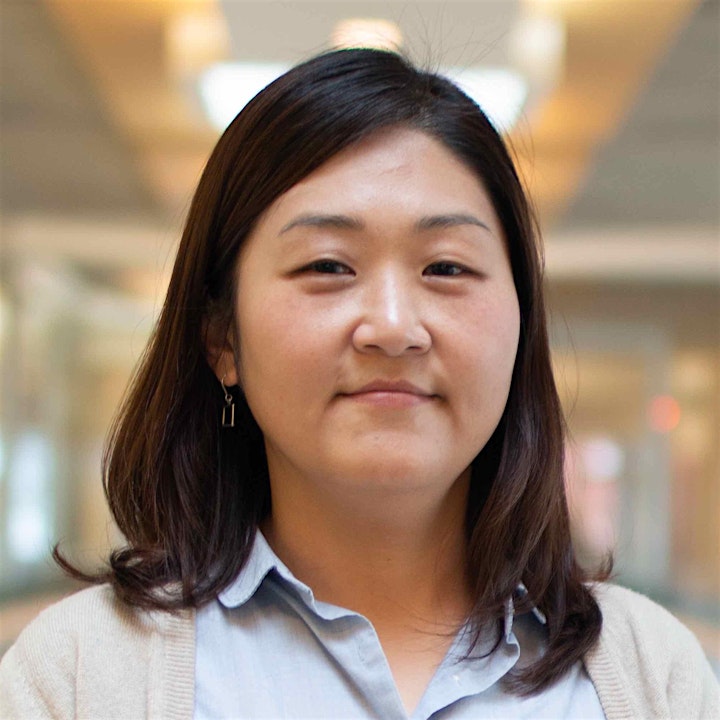 Kilim Park is Manager, Research Sustainability at SFU's Sustainability Office. She manages SFU's Living Lab, an applied research program that develops sustainability solutions to be designed for and tested at SFU's three campuses.