Supporting Transgender and Gender-Creative Children
May 8 @ 2:00 pm

-

3:15 pm
Event Navigation
A workshop for parents and caregivers aiming to help learn and reflect on how to best support their transgender and gender-creative children
This 1 hour and 15-minute workshop for parents and caregivers aims to help parents learn and reflect on how to best support their transgender and gender-creative children (12 years old and younger). Family support is critical to supporting children and youth with gender identity and expression. Our goals for the attendees include offering a sanctuary for learning and acceptance of their child and a community of support for them and their children.
The afternoon will offer dialogue on gender basics, gender identity and sexual orientation, parental feelings and conflict, affirming vs. non-affirming parenting, finding the right community for you, your child and your family, the benefits of diversity, and we will offer a list of resources.
The event will be for parents and caregivers only, and we request that no children attend. This is to preserve a safe space where parents can feel able to ask sensitive questions and explore topics that may relate to their families.
The event includes:
Discussion will be led by Meaghan Spencer, a support group facilitator from Burnaby Family Life and will feature SFU Professor of Gender, Sexuality & Women's Studies Dr. Jennifer Marchbank & a parent advocate.
Parents will have the opportunity to ask questions and get feedback from the moderated panel.
Information Children, Burnaby Public Library and other community hosts will also be sharing different resources and options that parents can access if they are looking for more support.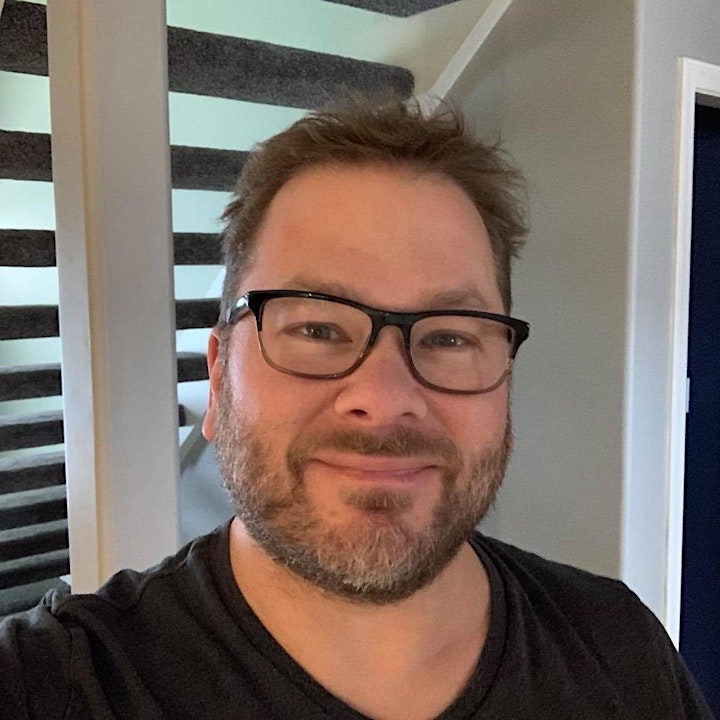 Bios
Brad Dirks is a proud, supportive, loving father of a transgender teenage son. He is also an outspoken advocate for the rights of trans kids and teens, and their families. Brad has shared his story and his family's journey over the years on radio talk shows, on TV, and in newspapers. A few years ago, he had the honour of being invited to share his story at a TEDx talk convention. Brad believes through the telling of real life stories, it will help educate, as well as open hearts and minds. Behind the scenes, Brad keeps active ensuring his voice is heard on trans kids rights in both the political and legal arena.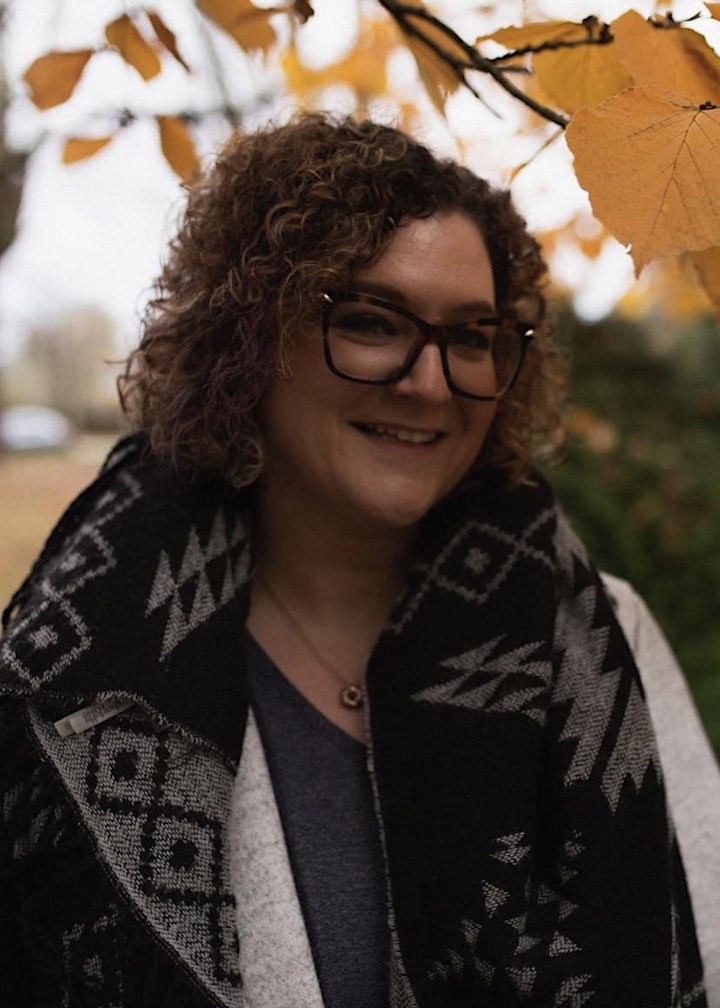 Meaghan Spencer, Support Group Facilitator – Meaghan is a mother, partner and professional committed to supporting LGBTQ2SIA+ parents in their journey to raise healthy, happy and confident children. She brings expertise and knowledge from her professional world in a leadership role as well as her own life experience. Meaghan has also worked and volunteered with nonprofit groups and support networks where she has helped vulnerable populations.
Rahani Buenaventura, Parent Educator – As a Parent Educator, Rahani works from a strength-based, attachment-focussed framework in order to provide support to parents who access the Information Children helpline, parent coaching services or parenting programs. Rahani's background is in counselling, and her passion is empowering families to create a positive and supportive home environment.
Jen Marchbank is a Professor in Gender, Sexuality & Women's Studies at Simon Fraser University. She is also the co-founder and co-facilitator of the activist youth group for LGBTQ2SIA+ youth – Youth 4 A Change. She has over almost 2 decades of experience working with marginalised youth and has been researching resiliency in trans and nonbinary children and youth since 2012. She regularly provides inclusion and diversity training with Y4AC for the YMCA and other agencies and schools.
Ashley Dunne (she/her/hers) is a children's librarian and a co-lead of the Transgender Inclusion Working Group at the Burnaby Public Library. In her spare time, she co-chairs the American Library Association's Rainbow Roundtable News & Reviews Committee and writes reviews of LGBTQ2S+ books for children and teens.