(Re)imagining Tomorrow
May 7 @ 7:00 pm

-

8:15 pm
Event Navigation
This year's opening event explores the theme past, present and future, featuring a diverse group of performers and speakers.
Online Event:
In keeping with the festival's vision to inspire curiosity, exploration, and meaningful connection, this year's opening event explores the theme past, present and future. Through this lens, we are excited to feature a diverse group of performers and speakers who will share their creativity and insight – providing a vision forward. The evening provides insight into what we can learn and reclaim from our past to address the current challenges we face and build a more equitable, sustainable future, together.
The opening event is an opportunity to showcase BIPOC leaders and bring the community together to facilitate conversation and engagement in a fun virtual medium.
PERFORMANCE BY:
Old Soul Rebel is the musical musings of Chelsea D.E Johnson and Lola Whyte and was named one of "11 Best New Bands" by CBC Radio Canada. Serving you bad ass rock n roll with a little bit of soul .
"All Hail Old Soul Rebel the New Queens of Rock n Roll" – CTV Canada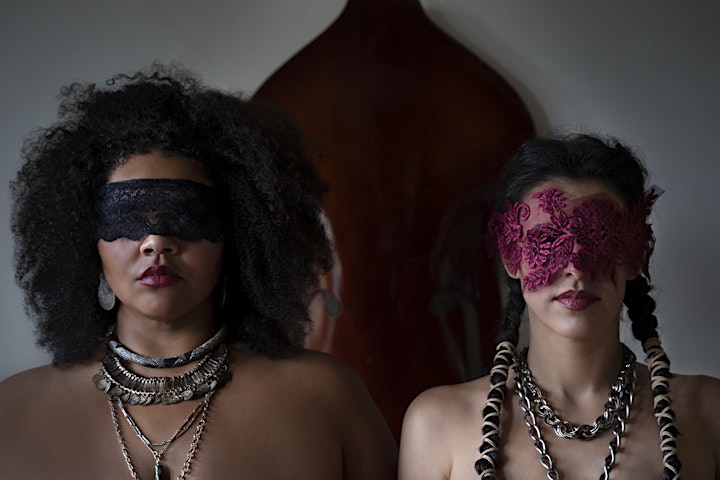 Bios
Diana Hellson: Afro-Indigenous hip hop artist in Burnaby and Co-Founder of RudeGang Entertainment, providing music, production, and documentary work centring Indigeneous artists. Diana has worked on a number of projects that create space for Indigenous folks to share their stories and reclaim their language, and that empower Indigenous youth to establish their creative and cultural identities.
Past projects include: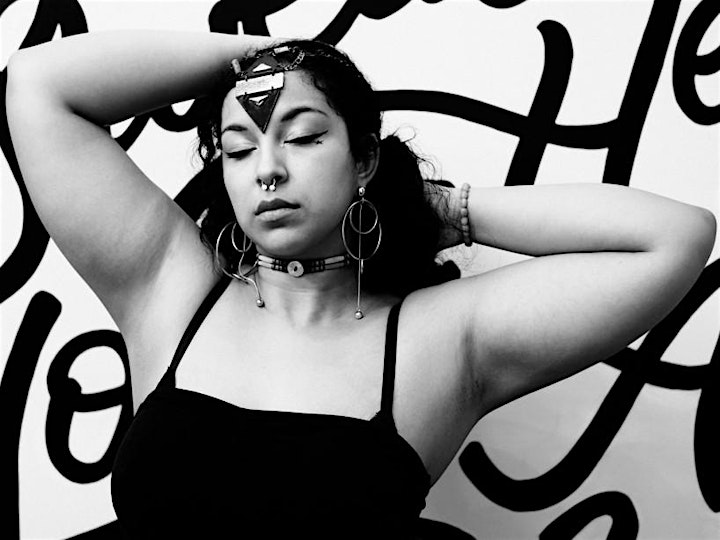 Janice Callangan (aka Jan/JanJan/Jan2) is a Vancouver-based Filipina and creative dynamite who thrives off of unpacking, breaking, and ideating new systems within design.
Having worked in the industry and never seeing leadership that looked like her, Janice founded NewNew Studios to encourage more minority female entrepreneurs to take risks and believe in their potential. The name NewNew was inspired by her cultural heritage. In Filipino culture, nicknames are assigned as a show of respect and endearment, and they usually follow the formula of a double name. It also represents a fresh perspective on a novel idea—what Janice brings to the table with every creative endeavor.
NewNew Studios is a creative playground for all things new with these four core values: representation, relationships, relearn and recharge. We are a full-service design studio for purpose-driven, POC/women-owned businesses like BC Women's Health Foundation, Lane and Lanae, Rouse Apparel, Hook or Crook Consulting, SHE RIses, and Booty Freedom.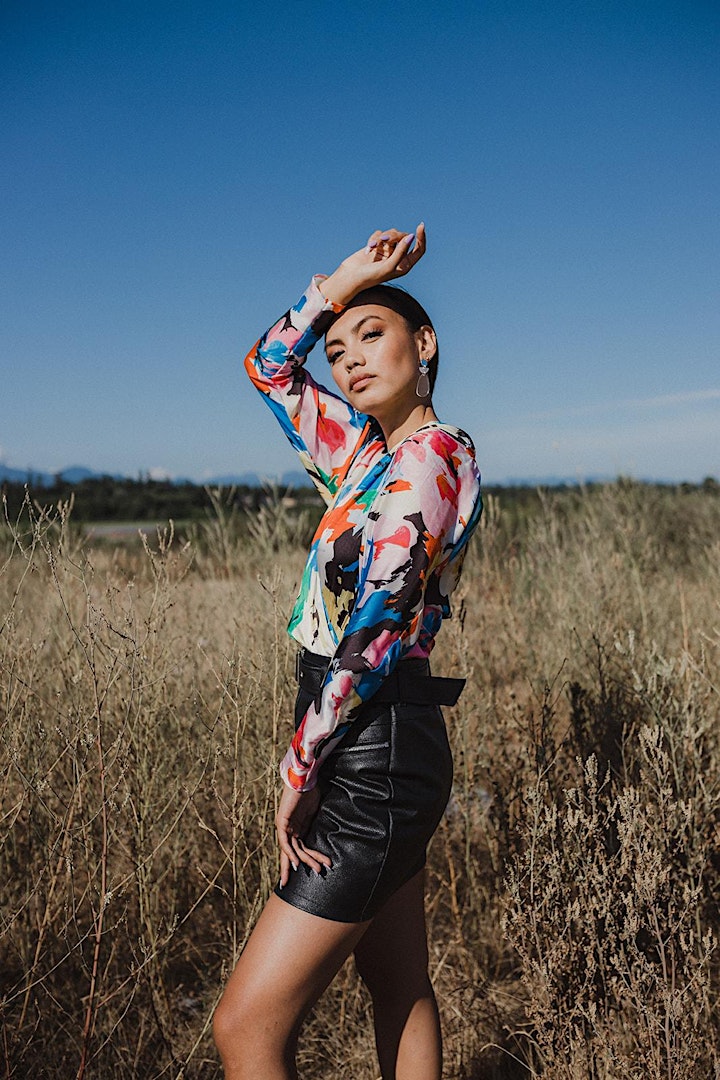 Golsa Golestaneh is a young Iranian woman and theory enthusiast who is planning on studying constitutional law after completing her Master's in political theory. She loves creative expression and continuously challenges disciplinary modes of control and limitations over artistic visions.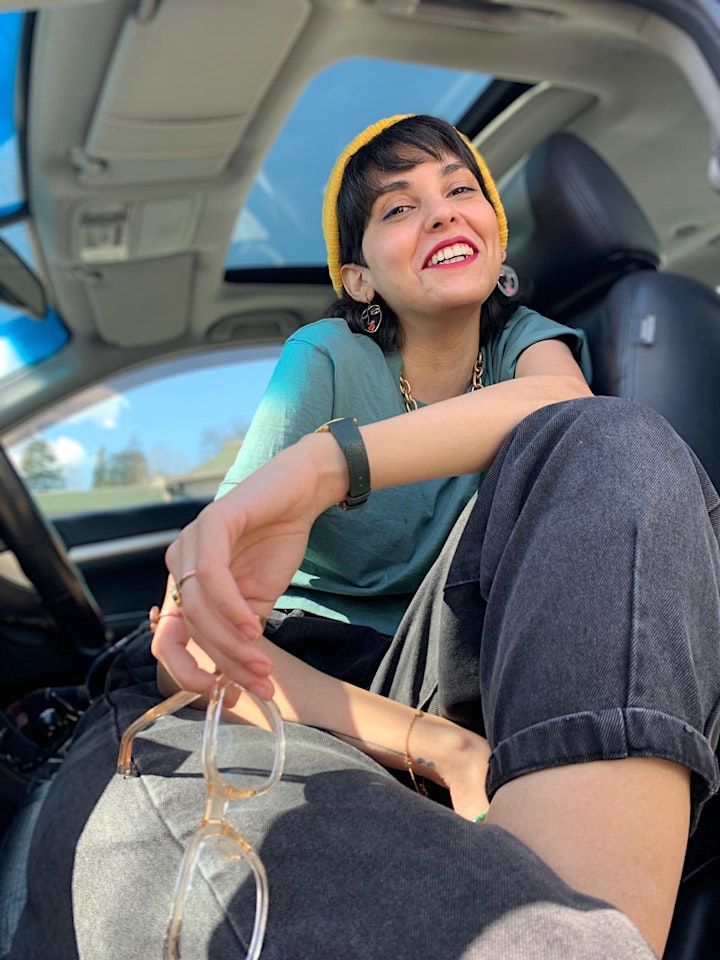 MC Johnny D Trinh is an interdisciplinary, community-engaged artist, arts educator, spoken word poet, and speaker. Johnny's pedagogy is rooted in the constant goal of fostering a sense of empowerment, agency, and compassion through socially engaged, community based art. Johnny recognizes that many of us are uninvited guests on this indigenous Turtle Island, and continually works to negotiate that through accountability, solidarity, and integrity in practice. Johnny creates opportunities to support marginalized communities cultivate their voice: "It takes a community to build an artist… whether we are nurtured by it, or resist against it."
Johnny is grateful for the opportunity to support the Burnaby Festival of Learning, and holding space for these important conversations.