From Theory to Practice: Stakeholders' Walkability/Wheelability in Burnaby
May 8 @ 1:30 pm

-

3:00 pm
Event Navigation
A workshop that teaches individuals about the SWAN assessment tool, which is used to help advocate for positive change!
Online Event:
How can community members with varying accessibility and mobility needs impact change in their own communities? Come join this session to learn how you can advocate for positive change in your neighbourhood using the SWAN (Stakeholders' Walkability/Wheelability Audit in Neighbourhoods) assessment tool. The tool has been developed to inform and empower community members. This interactive panel will feature representatives from Creating Accessible Neighbourhoods, the City of Burnaby, and SFU researchers. They demonstrate how this tool was collaboratively developed with real-world input, and how it has been put to work in Burnaby neighbourhoods.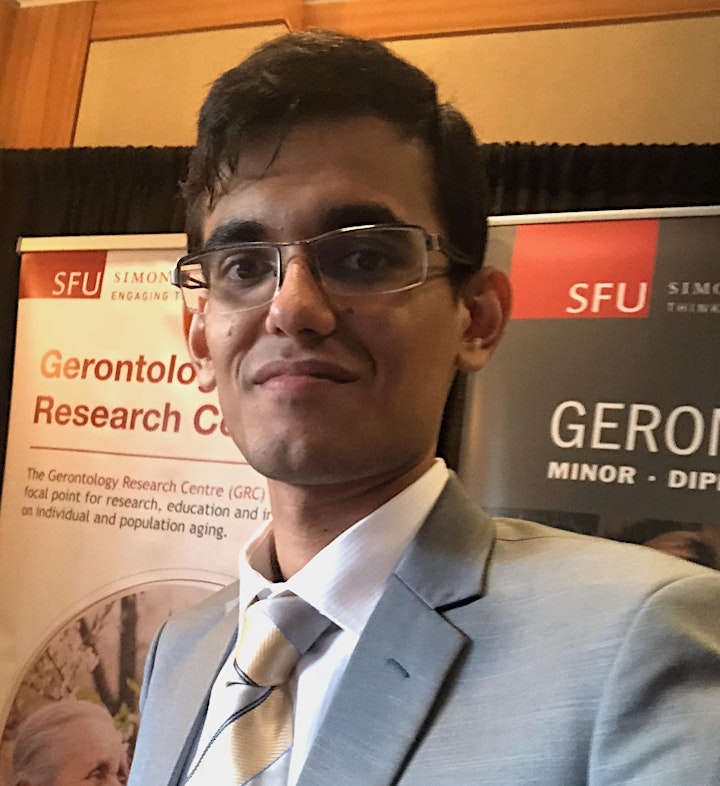 Muhammad Qureshi is a Master's student in the department of Gerontology at Simon Fraser University. His training, under the mentorship of Dr. Atiya Mahmood (SFU), is in environmental gerontology. His research focuses on health and the built environment for older adults, with a specific interest in factors that impact older adults' housing. He has more than two years of know-how as a researcher, which has led to managing multiple projects, extensive collaboration with stakeholders at both community and city levels, and expertise in survey development and implementation. He enjoys spending most of his free time talking to his family.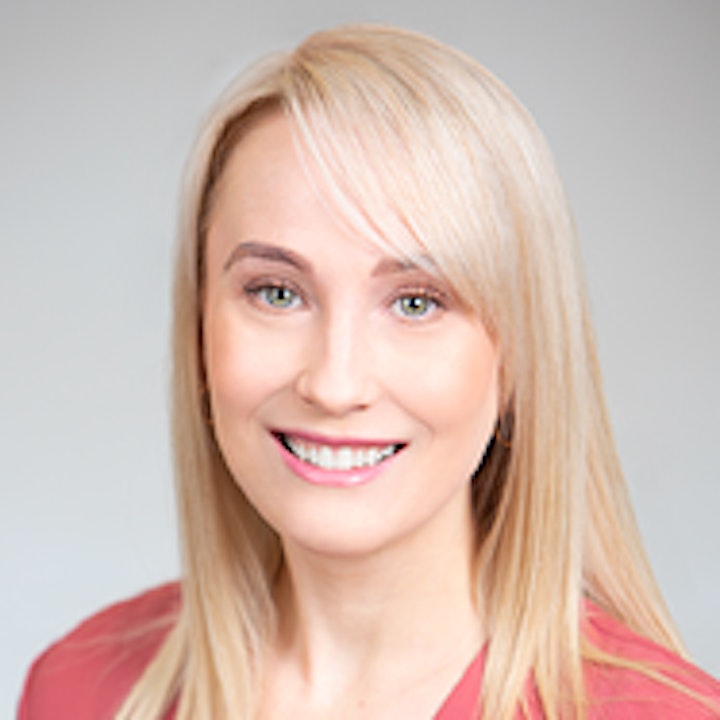 Thomas Jenkins is currently a PhD student at the Department of Gerontology at Simon Fraser University. She holds a Bachelor of Arts with a major in Health Sciences and a minor in Gerontology. Additionally, she holds a Rehabilitation Assistant Diploma with triple-training in methods of communication, physical, and cognitive support. She is currently engaged with multiple research assistantships focused on health, quality of life, accessibility within the built environment for people living with disabilities.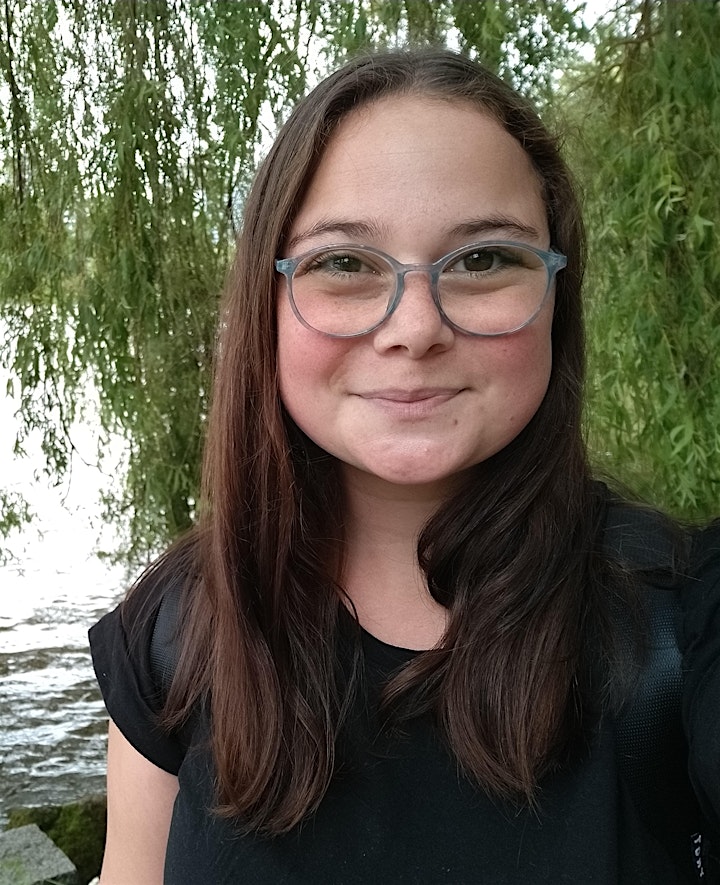 Holly Lemme is a Master's student at the Department of Gerontology at Simon Fraser University. With a background in urban planning, her research interests lie within the field of environmental gerontology, specifically housing for older adults and age-friendly communities. Holly has more than five years of diverse experience working in the seniors' sector, including research, private, government, and not-for profit settings.