DIY Vertical Gardening: Recycled Pop Bottle Garden Tower
May 8, 2022 @ 1:00 pm

-

2:30 pm
The Burnaby Festival of Learning is proud to present DIY Vertical Gardening, hosted by Refarmers!
Vertical gardens may not solve world hunger by themselves, but growing edible plants from seedling to food is a small step toward understanding food justice and addressing nutrition security. And it's fun, too.
Recycled Pop Bottle Garden Towers are a great way to vertically grow shallow-rooted edible plants like herbs, lettuce, strawberries, chives, baby greens, pak choi and many more without spending too much time or money. They are ideal on balconies, against the side of a building, windowsills or the corner of a small garden if you need to save space.
No gardening experience necessary to participate. You will take home a two or three-story pop bottle garden tower that you made yourself!
**Please Note: There are supplies available for the first 20 registrants, however there are unlimited spots for observers**
LOCATION (map below)
Picnic area #1, Confederation Park 250 Willingdon Avenue, Burnaby, BC, V5C 5E9
BIO
Marie-Pierre Bilodeau (she/her) originates from the territory of the Innu in Saguenay and is of French and Quebecois heritage. After twelve successful years co-managing and creating an "Organically Grown, Ethically Sewn" eco-clothing brand called Rabbit & Empee, Marie-Pierre realized that her efforts to find sustainability, regeneration and fulfillment fell short of the life she aspired to live. She studied permaculture at Seven Ravens Permaculture Academy on Salt Spring Island and her hands-on training was done in East Africa where she continues to work today. She is the founder of REFARMERS.org, a grassroots organization that creates and supports small-scale community-based food growing initiatives as well as provides land-based learning opportunities that enable people to be the drivers of their own change. She is passionate about immersing her local work and life in Indigenous ways of knowing and growing and as such is also the co-founder and Operations Co-ordinator of Vancouver Urban Food Forest Foundation.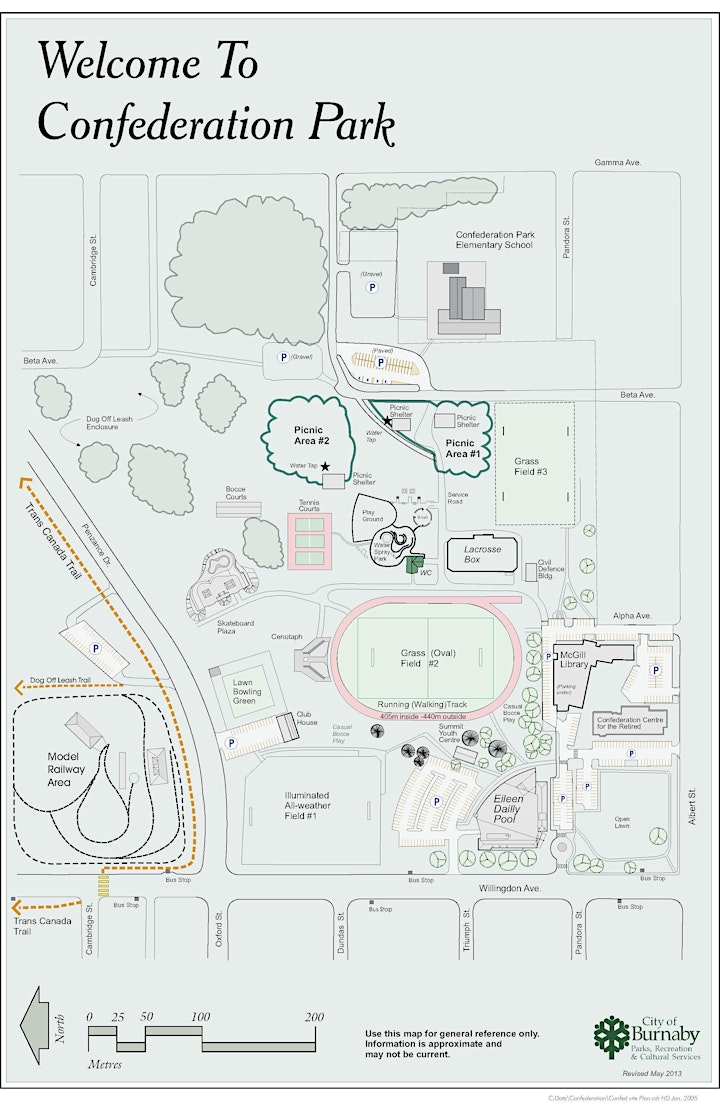 Venue
250 Willingdon Avenue, Burnaby, BC V5C 5E9




Burnaby

,

V5C 5E9

CA

+ Google Map